Precisie Machined Metalen Onderdelen
Of u nu van High Precision Machined Parts of Components nodig heeft, Hongzhun-technologie kan u helpen om uw concepten snel te realiseren! Ons deskundig personeel kan u helpen bij uw ontwerpen en ze sneller maken dan andere winkels. Voor 10 jaar hebben we met ingenieurs en R & D specialisten gewerkt om hun producten onverwijld op de markt te brengen. Als u interesse hebt, onze CNC Fabrication Service, voel je vrij contact met ons op, wij zullen ons best doen om u te ondersteunen.
Beschrijving:
Process tolerantie: +/- 0,01mm

Productie Levertijd: 10 dagen

Levertijd: 3 dagen

Maat: 30X50X55mm

Materiaal: 1.2311

Hardheid: 290-330 HB

ISO 9001 gecertificeerd

Mould Tool Schuif voor Injectie Mould

HS-code: 84807190
Voordeel:
Toon uw klanten en beleggers een model van uw product

Demonstreer de uitstraling, afmetingen en eigenschappen van uw product

Test uw ontwerp voor de geschiktheid ervan

Bespaar tijd en geld door het identificeren en verminderen van ontwerpfouten

Verbeter en stroomlijn het productieproces

Verminder uw werklast wanneer het tijdstip is om te vervaardigen

Maak meerdere versies met verschillende kleuren, oppervlakteksturen en afwerkingsprocessen
Waarom voor ons kiezen?
Oudere technologie met precisie-apparatuur die we gebruiken. Onze onderdelen zullen precies bij uw wensen passen, kunnen zonder problemen worden gemonteerd.

Hoge kwaliteit verzekering. Alle onderdelen worden volledig geïnspecteerd in elk stadium van het proces. Inspectieverslag zal voorzien zijn van alles correct en accuraat.

Snelste levertijd, zodra 15 dagen gereedschapstijd +3 dagen tijd hebben voor volledige verzamelstukken.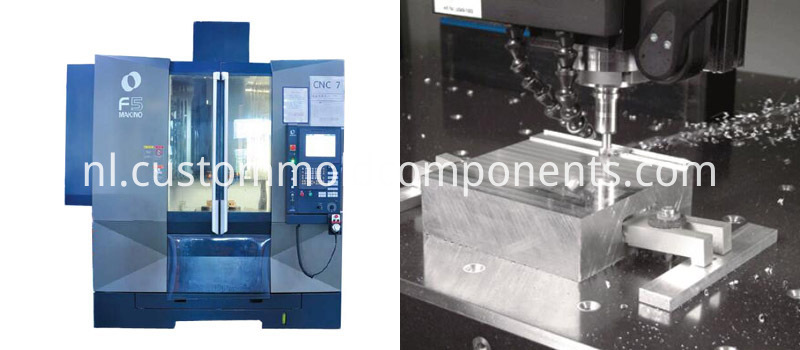 Bedrijfsbeeld:
Bij HZ gebruiken we Hi-Speed ​​CNC-machinecentrum, Sodick slow-feed-wire-cut, Sodick mirror EDM en CMM-machine, die elk proces controleren om nauwkeurigheid en precisie te bieden bij het maken van uw CNC Machining Parts & Mold Components. Ons professioneel en ambitieus team van ingenieurs en technici werkt in een schoon en netjes milieu met behulp van de geavanceerde apparatuur, om uw concepten snel, accuraat en tegen een goede prijs te realiseren. U ontwerpt het en we zullen het maken.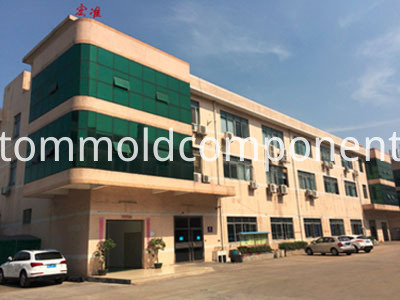 Kantoor- en Ontwerpafdeling

Hoge snelheid CNC machine

Precisie EDM en Wire-EDM

Inspectie Afdeling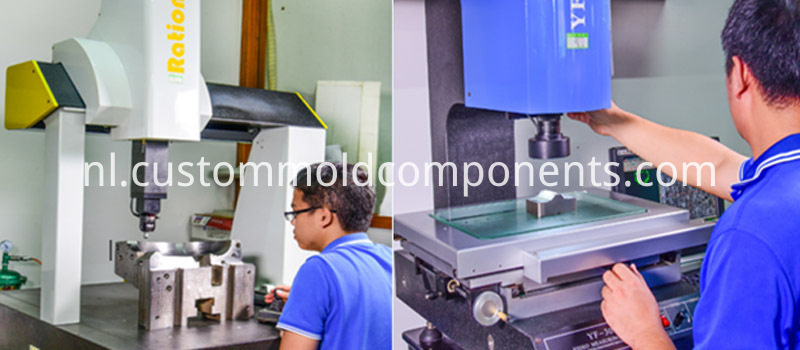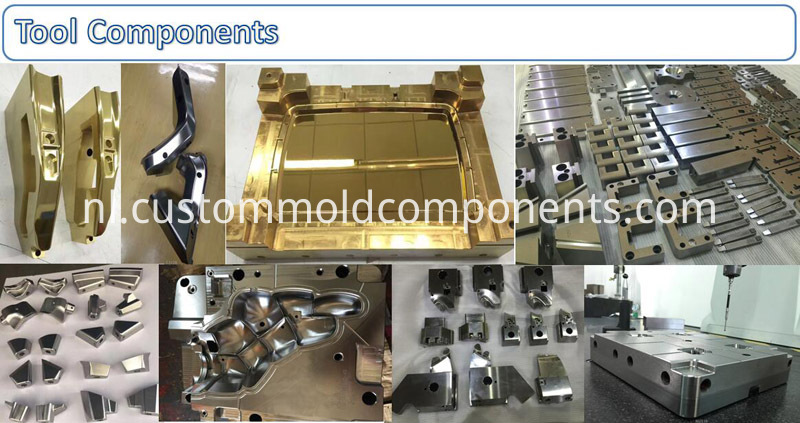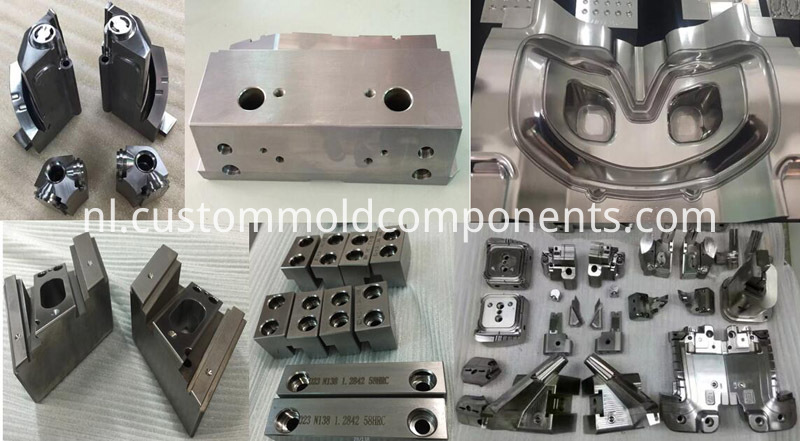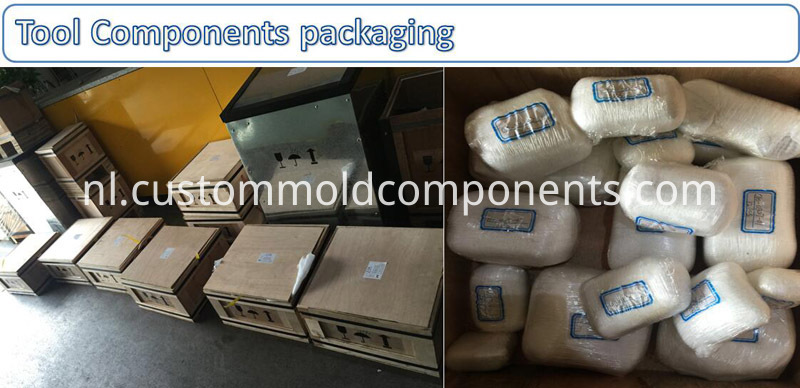 Product Categorie : CNC Prototyping