Prototype CNC Machining Services
We maken gebruik van geavanceerde apparatuur om u een verscheidenheid van Rapid CNC-diensten, waaronder frezen bieden, draaien, EDM en draadvonken, vlakslijpen enz. Met behulp van onze geavanceerde apparatuur, onze ervaren machinisten kunnen maken gedraaid en gefreesd onderdelen met behulp van een breed scala aan kunststof en metaal materialen. Rapid Prototype Machining is een subtractief fabricageproces, waarbij uitgangsmateriaal wordt verwijderd met een verscheidenheid aan precisie snijgereedschap deel of product. Geavanceerde software wordt gebruikt om de apparatuur te beheersen volgens de specificatie van uw 3D productontwerp. Ons team van ingenieurs en machinisten programmeert de apparatuur om de snijtijd, de oppervlakteafwerking en de uiteindelijke tolerantie te optimaliseren om aan uw ontwerpspecificaties te voldoen. We maken gebruik van Rapid CNC niet alleen voor onderdelen en prototypes te vervaardigen, maar ook om schimmel gereedschappen, die gebruikt kunnen worden voor onze spuitgieten van kunststof of druksmelten diensten.
Beschrijving:
Process tolerantie: +/- 0,01mm

Productie Levertijd: 18 dagen

Levertijd: 3 dagen

Maat: 55X67X37mm

Materiaal: 1.2343

Hardheid: 52 + 2 HRc

ISO 9001 gecertificeerd

Snelle CNC Machining voor Injectie Mould Lifter

HS-code: 84807190
Voordeel:
Toon uw klanten en beleggers een model van uw product

Demonstreer de uitstraling, afmetingen en eigenschappen van uw product

Test uw ontwerp voor de geschiktheid ervan

Bespaar tijd en geld door het identificeren en verminderen van ontwerpfouten

Verbeter en stroomlijn het productieproces

Verminder uw werklast wanneer het tijdstip is om te vervaardigen

Maak meerdere versies met verschillende kleuren, oppervlakteksturen en afwerkingsprocessen
Waarom voor ons kiezen?
Oudere technologie met precisie-apparatuur die we gebruiken. Onze onderdelen zullen precies bij uw wensen passen, kunnen zonder problemen worden gemonteerd.

Hoge kwaliteit verzekering. Alle onderdelen worden volledig geïnspecteerd in elk stadium van het proces. Inspectieverslag zal voorzien zijn van alles correct en accuraat.

Snelste levertijd, zodra 15 dagen gereedschapstijd +3 dagen tijd hebben voor volledige verzamelstukken.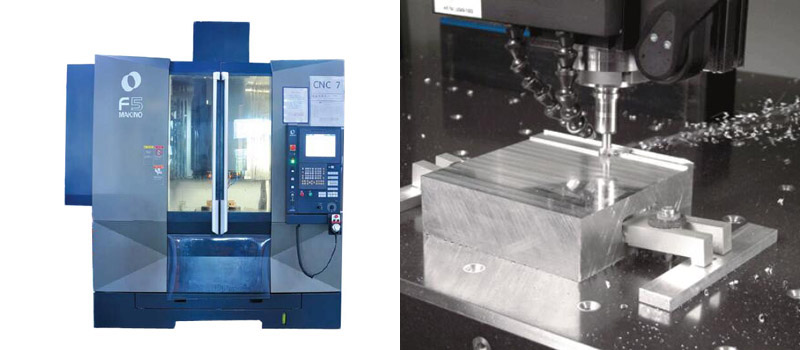 Bedrijfsbeeld:
Bij HZ gebruiken we Hi-Speed ​​CNC-machinecentrum, Sodick slow-feed-wire-cut, Sodick mirror EDM en CMM-machine, die elk proces controleren om nauwkeurigheid en precisie te bieden bij het maken van uw CNC Machining Parts & Mold Components. Ons professioneel en ambitieus team van ingenieurs en technici werkt in een schoon en netjes milieu met behulp van de geavanceerde apparatuur, om uw concepten snel, accuraat en tegen een goede prijs te realiseren. U ontwerpt het en we zullen het maken.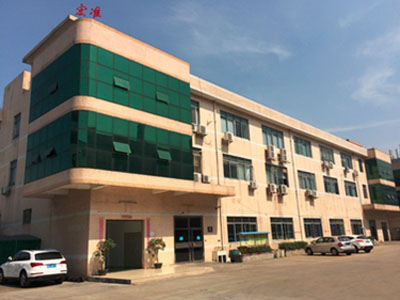 Kantoor- en Ontwerpafdeling

Hoge snelheid CNC machine

Precisie EDM en Wire-EDM

Inspectie Afdeling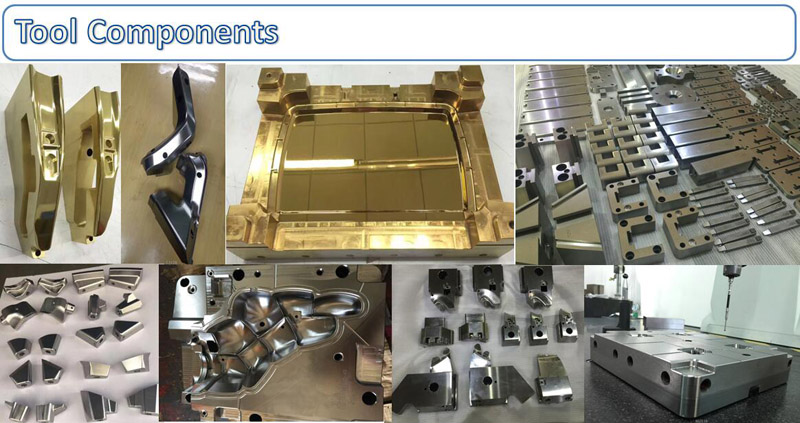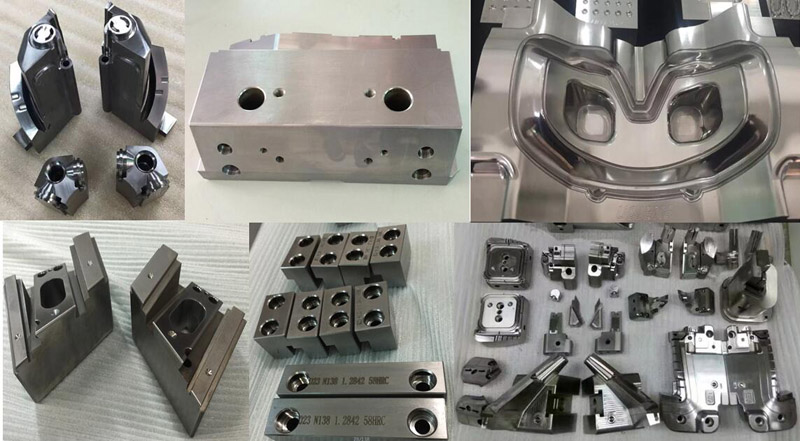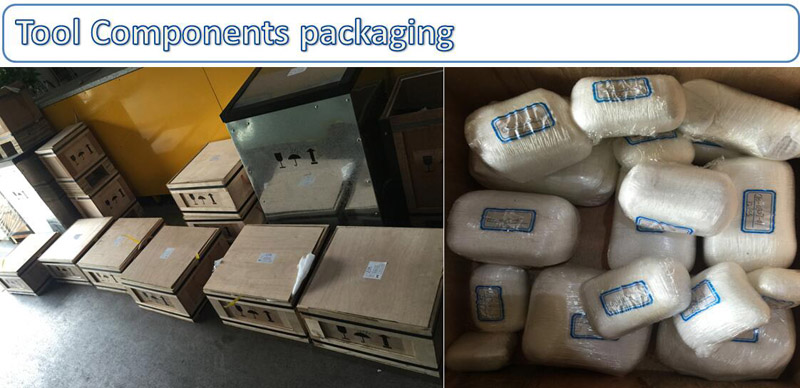 Product Categorie : Mould Components > Mould Lifter